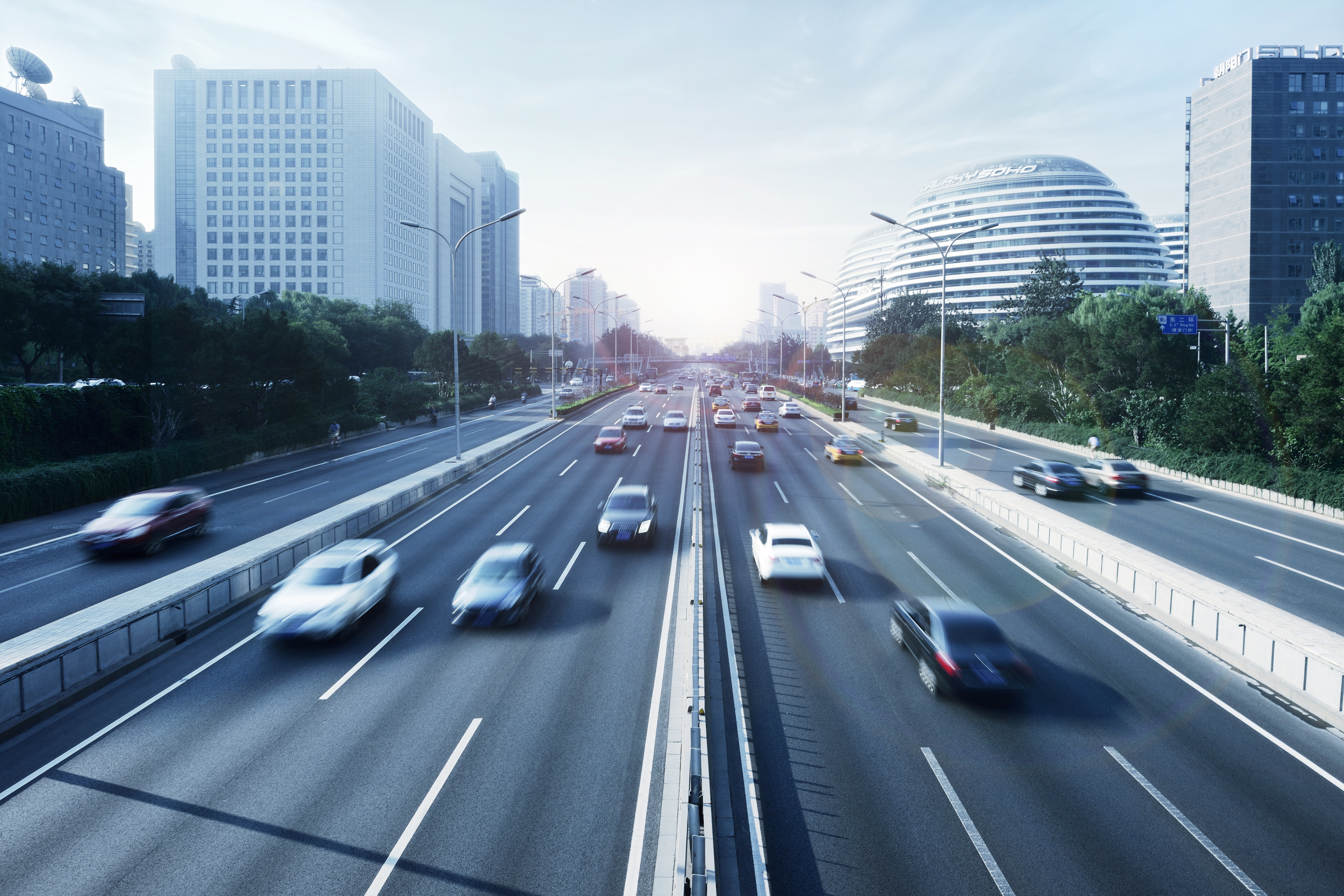 Autonomous driving company Momenta announced to have raised a $46 million series B1 round. The investment was led by Nio Capital, with additional funding from Daimler Group (the parent company of Mercedes-Benz), Shunwei Capital, Sinovation Ventures and Unity Ventures. Momenta's financing history shows it closed its series A round in 2016 from Blue Lake Capital, Sinovation Ventures and ZhenFund. In early 2017, Momenta raised a series A1 round from Shunwei Capital joined by Blue Lake Capital.
Founded in early September of 2016, Momenta is building the "brains" for autonomous vehicles. Its deep-learning based software in perception, HD semantic mapping, and data-driven path planning enables the realization of full autonomy. Momenta offers multi-level autonomous driving solutions as well as big data products and services.
Momenta's team is composed of some of the world's top experts in computer vision and deep learning, including one of the authors of Faster R-CNN and ResNet, the most influential framework in image recognition, as well as winners of ImageNet 2015 and MS COCO Challenge 2015. Latest news shows that Momenta's team has won the image classification category in ImageNet 2017. With advanced technical competence and a strong commitment to innovation, Momenta's leadership in the autonomous driving software space has been recognized by the world's renowned automakers and tier one companies.
Xudong Cao, Momenta's CEO, said, "With this series B1 funding, we are focusing on three aspects for the next stage: 1) continuously building our key capacities in Artificial Intelligence, that is, Big Data, Big Computation and AI talents, 2) commercialization of our vision-based perception and HD mapping technologies and 3) research and development in high frequency scenarios of L4 full autonomous driving."